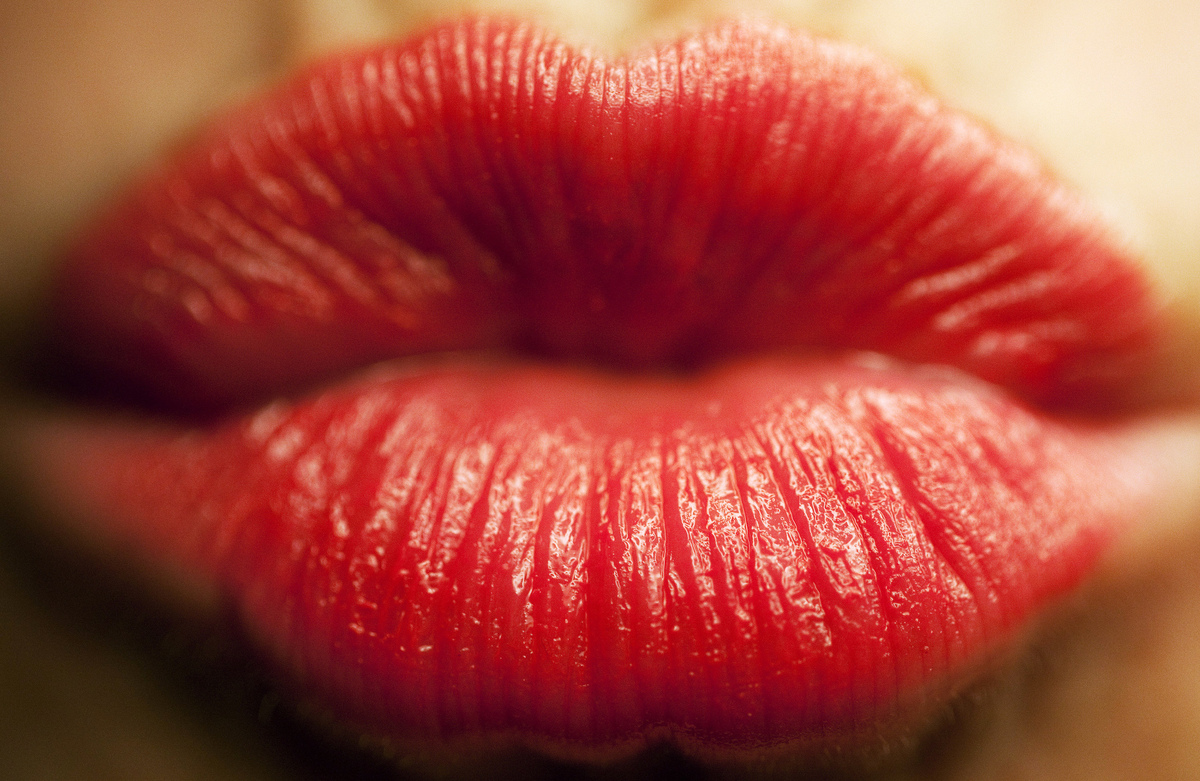 Lipstick Meant You Were A Prostitute?
Lipstick (Almost) Illegal In Britain?
Lipstick Was An Indicator Of Social Rank
George Wore It.
Arrested For Wearing Lipstick In Kansas?
QE2 Had Her Own Signature Shade.
Only Liz Could Wear Red Lipstick.
Churchill: Lipstick Will NOT Be Rationed
80% Of American Women Wear Lipstick
Society has a long-running love/hate relationship with lipstick, and a vascillating perception of the women (and men) who wear it.
Numerous governments over the centuries have gone so far as to attempt to ban it. Not only was it a near legal offense, women in certain cultures were publicly criticized and considered prostitutes. (In all fairness, some of them actually were.)
On the flip side, the iconic beauty product ignited incredibly territorial demands from women like Elizabeth Taylor, who allegedly forbid the wearing of lipstick by any other women working on her film sets. Yet, ultimately, even La Liz couldn't wrangle in the country's growing obsession with lip color — by the turn of the century, a staggering percentage of American women revealed they routinely wore lipstick. Even more sowhen times are tough.
Check out these facts, and more you possibly didn't know in the slideshow below. Did we miss any?